MARIN REIKI OUR MISSION
MY NAME IS DARIN HEMINGWAY,  I HAVE BEEN A REIKI MASTER FOR 20 YEARS. I BELIEVE, REIK IS ONE OF THE MOST POWERFUL TOOLS FOR SELF-HEALING AND  TRANSFORMATION. MORE THAN EVER I  BELIEVE THERE IS A NEED TO EXPERIENCE LOVE EVERY DAY. I AM HERE TO SHARE THE KNOWLEDGE THAT HAS HELPED ME  TO DISCOVER THE HEALING ENERGY INSIDE OF ME. INSPIRING ME TO ENVELOPE MY MIND, MY HEART, AND MY BODY WITH THE MAGICAL ENERGY OF REIKI. OUR MISSION AT MARIN REIKI IS TO HELP YOU TO FIND A SPACE INSIDE YOU TO FEEL PEACE WITHIN YOUR BODY MIND AND SPIRIT. CONTACT US TODAY SO WE CAN START THE HEALING PROCESS.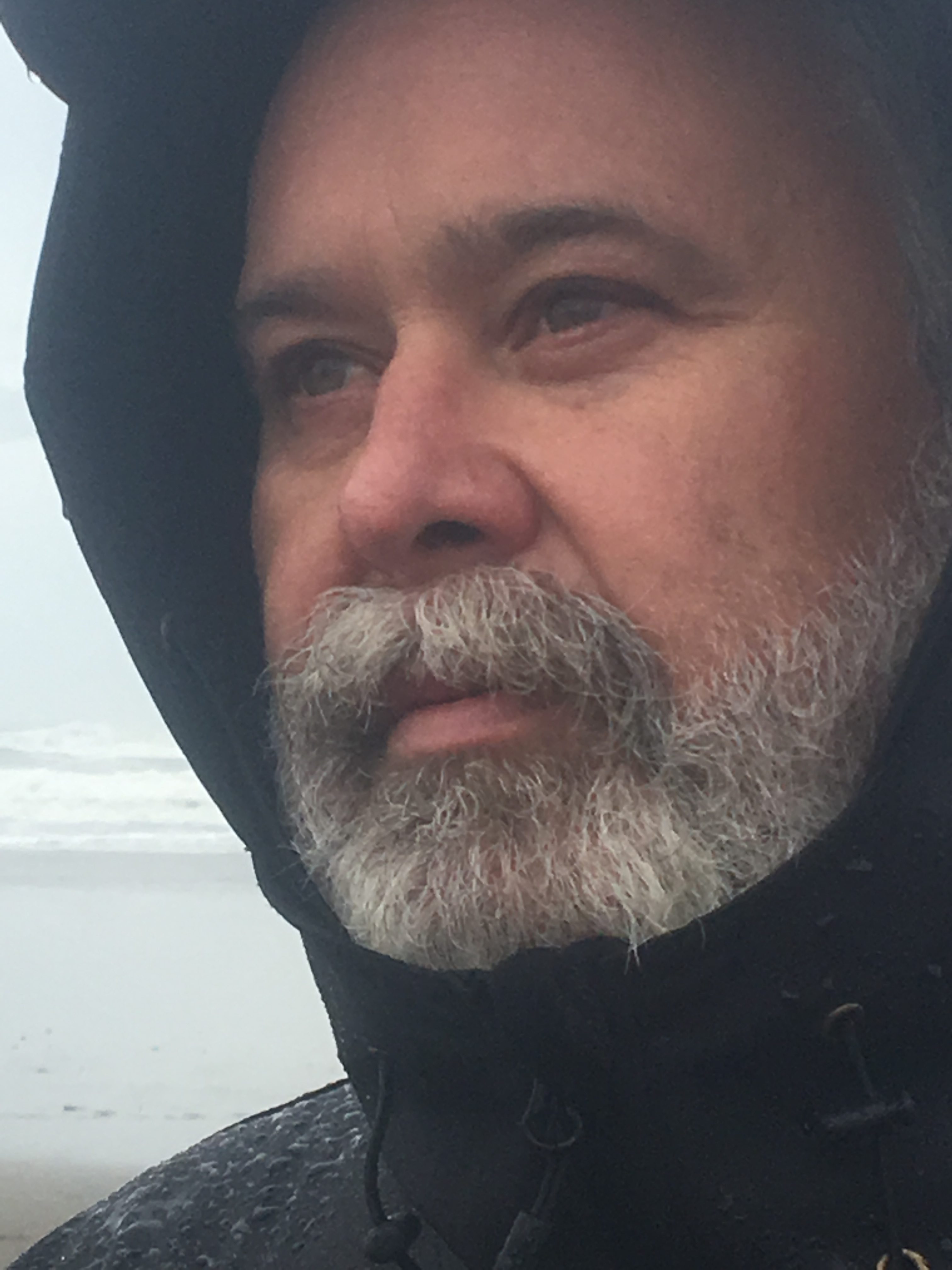 BECOME ONE OF THE REIKI FAMILY
Join the reiki movement, Experience Reiki for yourself. Marin Reiki is here for all your Reiki needs.